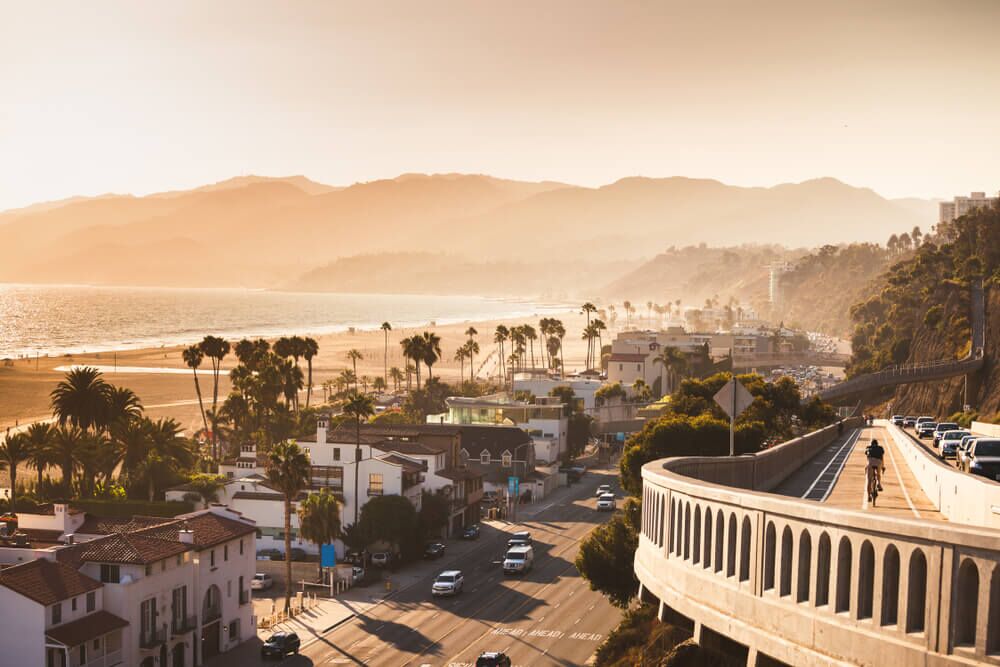 Wieght-Loss Before Liposuction
Younique > Santa Monica Med Spa & Cosmetic Surgery > Liposuction Near Me >
Medically Reviewed by Mark Youssef, MD 5 stars from 103 reviews
Do You Need to Lose Weight Before Liposuction?
What Would a Doctor Recommend? | What Can Liposuction Do? | Who is a Good Candidate? | Liposuction Before & After Gallery | Get Liposuction Near Me
If you are thinking about liposuction, you may be wondering if you need to lose weight first. Unfortunately, the answer depends on your unique situation. While one person may benefit from weight loss prior to liposuction, it may not be in the best interest of another.
What Would a Doctor Recommend?
In general, a doctor will recommend that you lose weight prior to liposuction if you are 20 to 30 pounds overweight. Every case is different, however, which why it's so important that you sit down with a professional to discuss what's best for you. If you'd like to speak with a Doctor about your specific weight loss goals, or to hear more about the procedure, we're here and happy to help you. Simply fill out a free consultation form on our liposuction Los Angeles page, and a member of our staff will help you immediately. We're here to answer all your questions.
What Can Liposuction Do?
Liposuction removes excess fat through tiny incisions made in your body. This procedure is not a weight-loss method, however. Its sole purpose is to remove fat from localized areas on the body, known as problem areas. If you are overweight, liposuction can firm up these problem areas, but it is not meant to remove fat from your entire body.
Who are the Best Candidates for Liposuction?
While many people undergo liposuction to remove fat, significantly overweight patients are generally encouraged to lose weight before undergoing the procedure. A knowledgeable surgeon can assess whether or not this applies to you.
It is also essential for you to maintain a healthy diet and exercise program even after the procedure to ensure that these fat deposits don't return. If your size is due mostly to muscle mass, or if you have a large frame in general, you may be a perfect candidate for liposuction if you simply want to target a few problem areas.
View our liposuction before and after pictures. We are so confident that you will fall in love with our results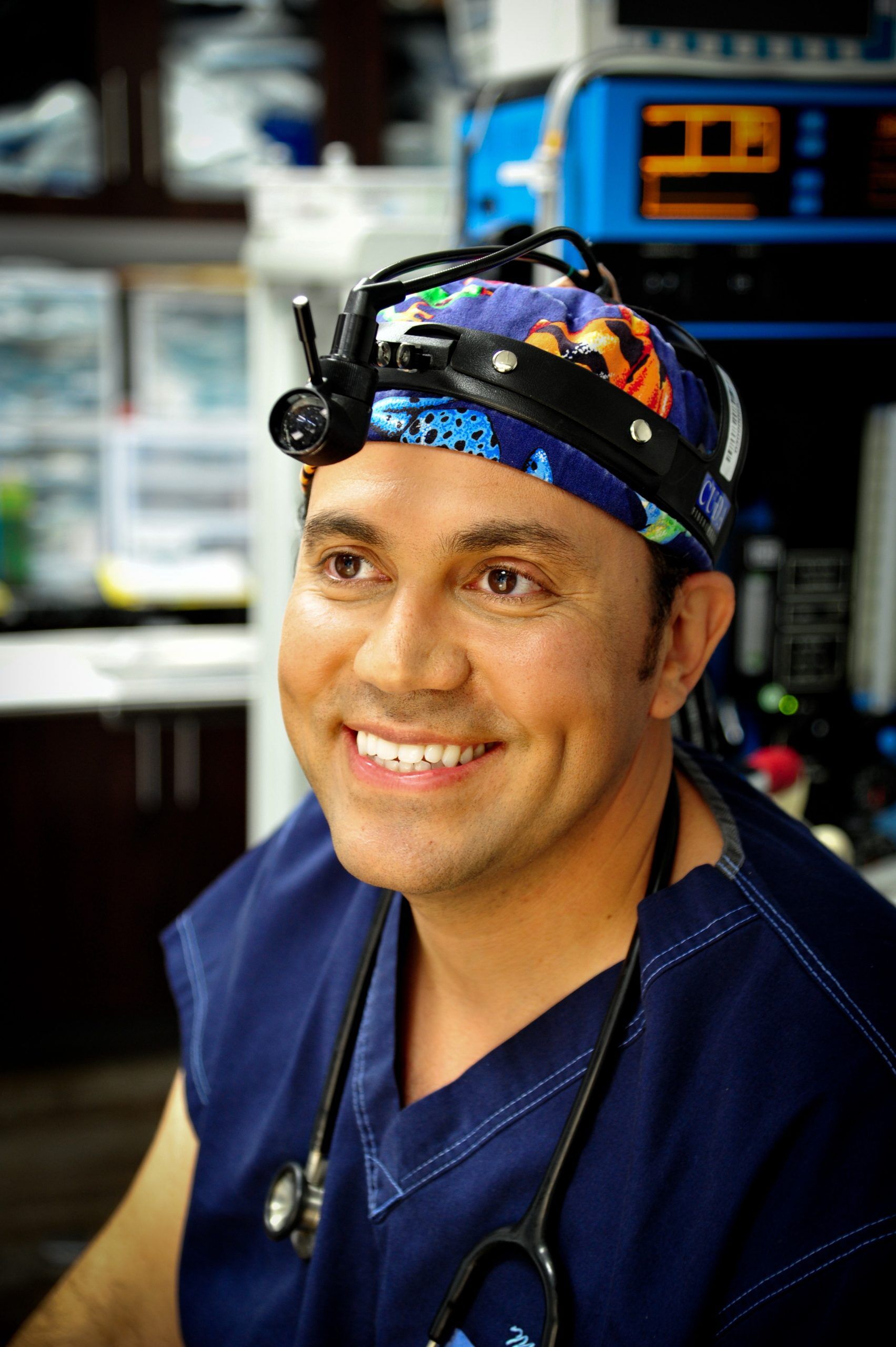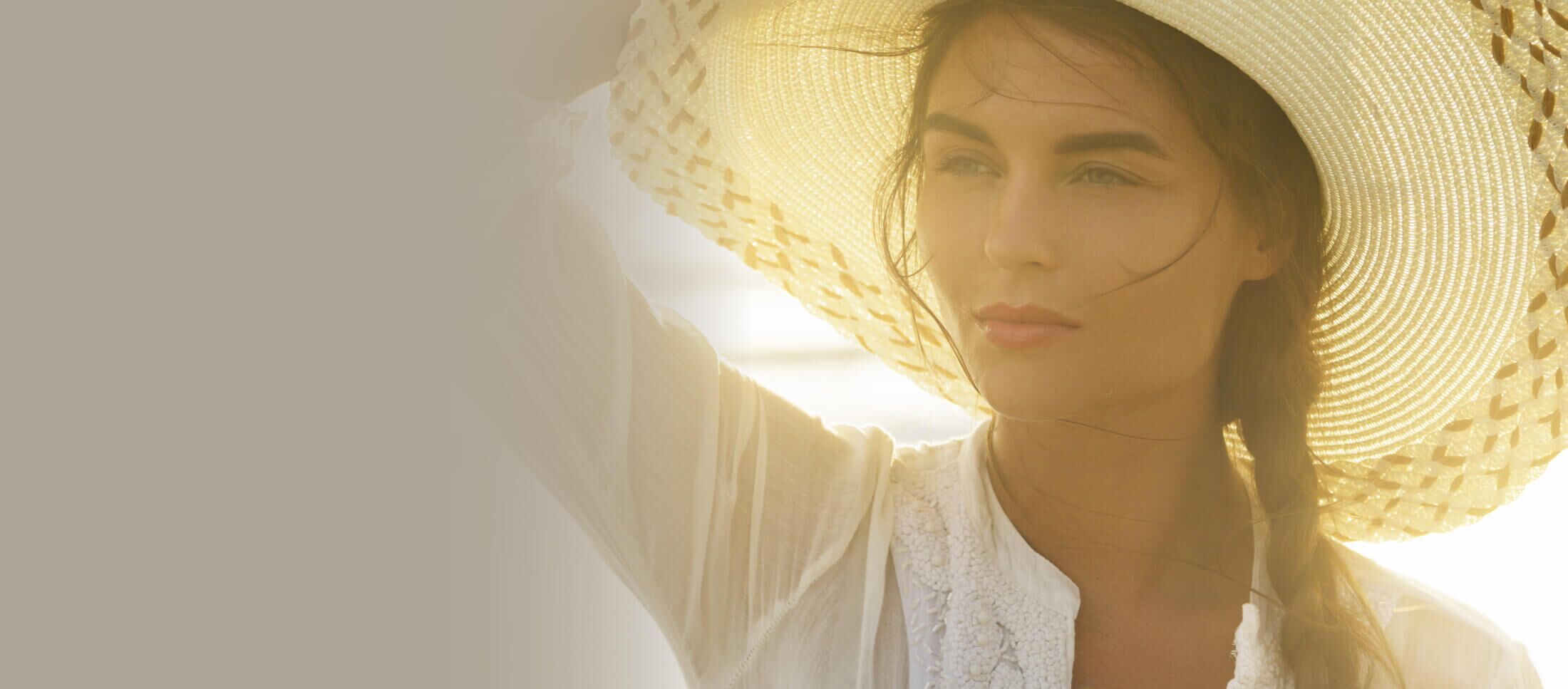 Are You Ready For The Next Step?