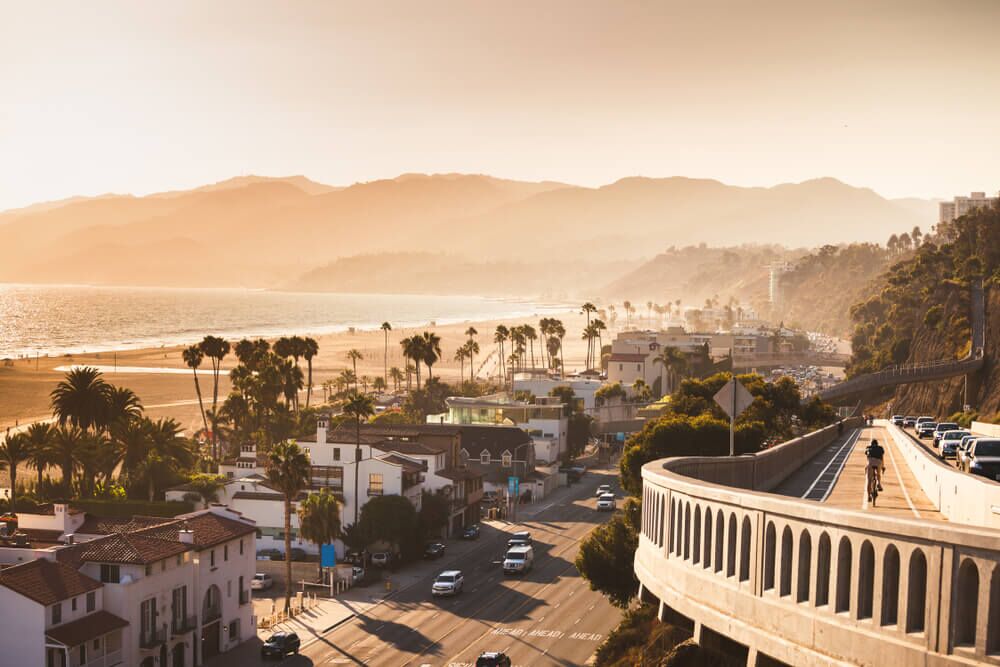 Younique > Santa Monica Med Spa & Cosmetic Surgery > Liposuction Near Me >
Medically Reviewed by Mark Youssef, MD 5 stars from 103 reviews
Liposuction Recovery Timeline, Tips, & What To Expect
Wait To Be Released | Compression Garments | Take It Easy | Recovery Timeline | How Much Weight Should I Lose Before Liposuction? | Get Liposuction Near Me | Who is a Good Candidate?
Liposuction is undeniably one of the most popular cosmetic surgical procedures in the United States. Also known as lipoplasty, this procedure slims and contours areas of the body by eliminating unwanted deposits of fat. According to a 2014 survey conducted by the International Society of Aesthetic Plastic Surgery, liposuction is the second most popular plastic surgery in the world, and the demand increases every year.
Made popular by many celebrities, the procedure is a very good surgical solution for those looking to lose weight and ultimately feel better about themselves. With that, it is our job to help you maximize your Liposuction results, shorten your downtime, and understand the complete timeline to Liposuction Recovery.
With its increased demand, doctors around the world, including Beverly Hills, Santa Monica and Los Angeles' very own Dr. Mark Youssef of Younique Cosmetic Surgery, have perfected liposuction to create optimal results with minimal trauma. Yet with these advances, liposuction recipients should be aware of how to best care for themselves following their surgery. Dr. Youssef has found that in following these several steps, patients enjoy an expedient recovery.
Wait To be Released
Fortunately, traditional, or tumescent liposuction results in little to no blood loss. Patients are advised, however, to stay in a recovery room so post-operation nurses or doctors can determine that their blood pressure has returned to normal after the general anesthesia has worn off. Depending on the type of anesthetic administered (local or general), patients will have to stay in the surgical facility for 30 minutes to 3 hours.
Wear Compression Garments
Wearing compression garments after liposuction will reduce swelling, bruising, and the risk of forming seromas. Seromas are pockets of fluids that form after surgery, and need to be drained from the body by a surgeon. Wearing compression garments over the location of the surgery will prevent seromas from forming.
Take it Easy
Liposuction recipients are advised to rest after the surgery and stay away from vigorous physical activity for a short time. Patients should, however, stay mobile to reduce the risk of blood clots forming. Normally, liposuction recipients can return to their desk jobs within 1-3 days of their operation. Surgeons suggest that patients give their bodies several days of rest before returning to an exercise regimen or sexual activity.
Liposuction Recovery Timeline
It usually takes 4-6 weeks to see 90% of the final product of a liposuction procedure, as patients have to wait for swelling and bruising to diminish. At this time, patients no longer need to wear compression garments. Don't get discouraged if it takes some time for your body to heal: the final results are worth the wait!
Learn more about liposuction and laser liposuction in Beverly Hills and the Los Angeles area by calling Younique Surgery Center at (310) 434-0044.
FOLLOW US
Patient Reviews
Dr. Youssef and the Younique staff are amazing. Clean office, professional staff and even better results. Younique did a great job with my Los Angeles Liposuction Surgery and I could not be happier. Highly recommended.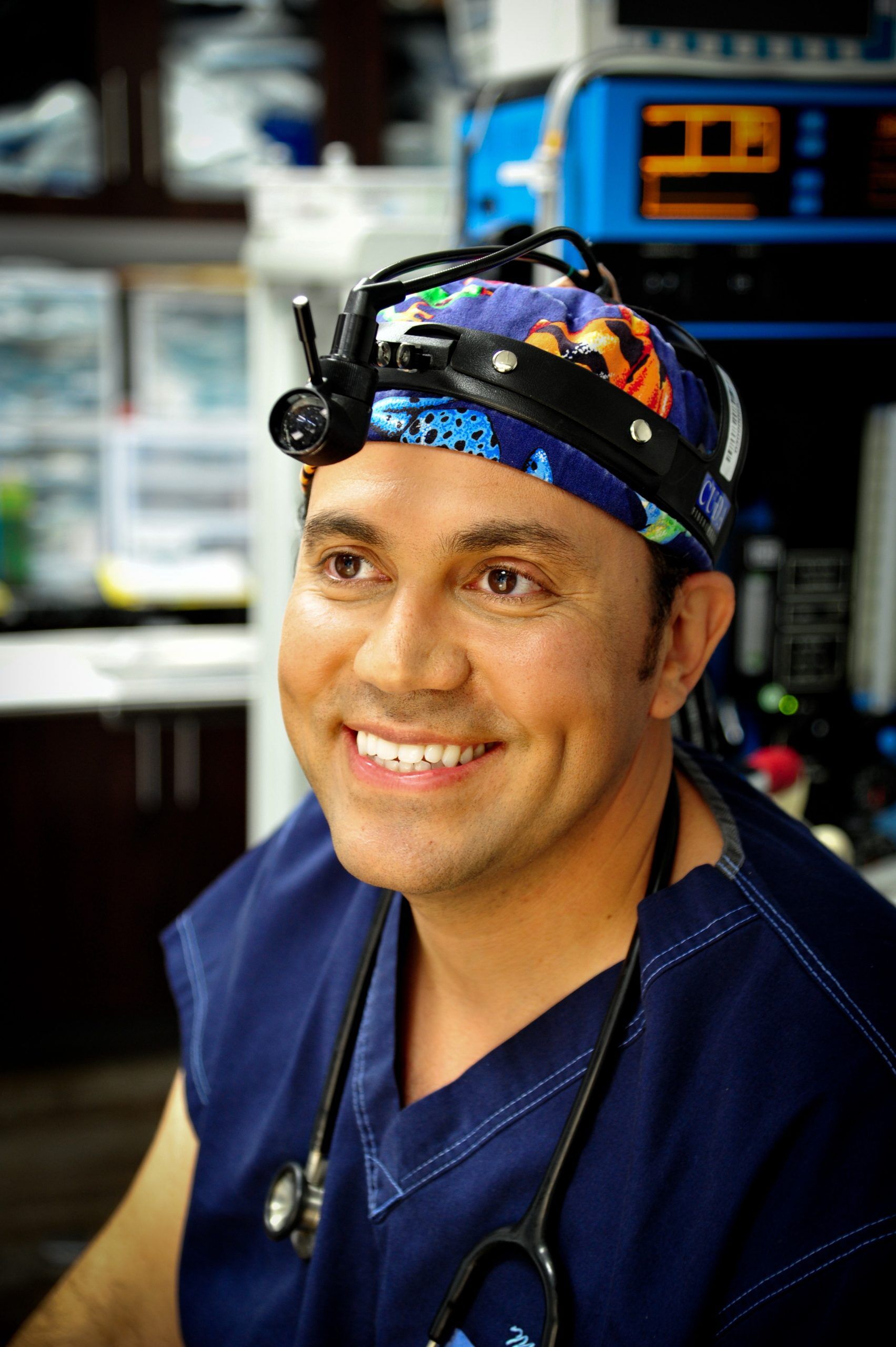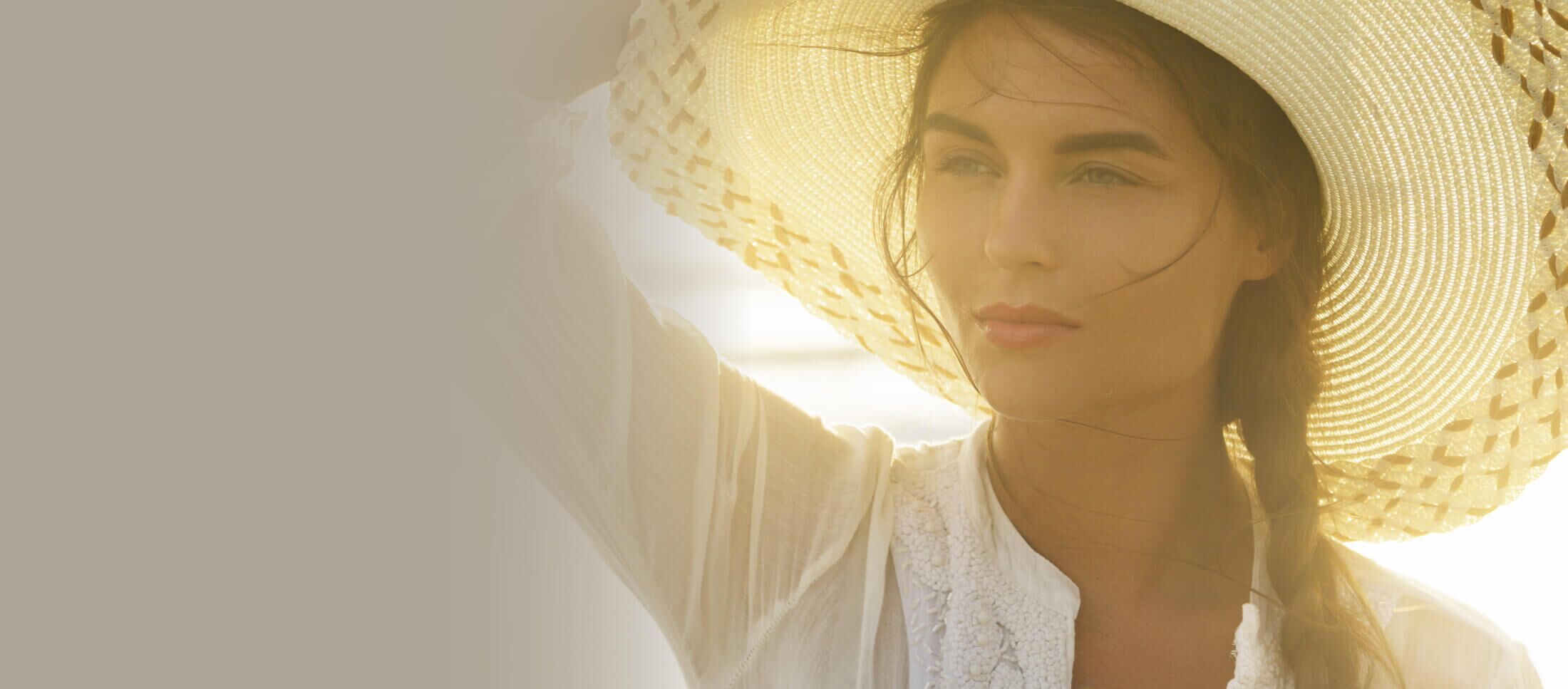 Are You Ready For The Next Step?